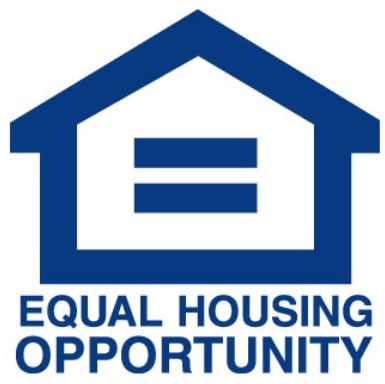 The Brookwood family of properties is managed by Campbird Management Co., LLC using simple core values:
• Service to Residents
• Safe, Sanitary and Appealing Housing
• Equal Housing Opportunities

All of our properties have separate, private entrances and most properties have on-site maintenance staff. Parking is conveniently located to each unit. The grounds are beautifully landscaped to create a country-like setting. Each apartment is appointed with many amenities. Many of our residents commute daily to work, so our motto is: "You will look forward to coming home!"

We are committed to compliance with all federal, state, and local fair housing laws. We will not discriminate against any person because of race, color, religion, national origin, sex, gender orientation, gender identification, familial status, disability, source of lawful income, or any other specific classes protected by applicable laws.

Our staff works tirelessly to attend to our residents' needs. That is why many of our residents have been with us for over 20 years.
If you would like more information about any of our properties, please contact us.

We gladly consider all lawful sources of income.
Charities We Support: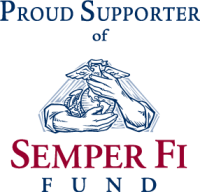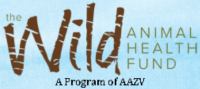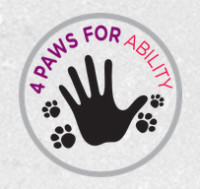 (Click on any logo for more information)